Throughout my years of watching anime, it has definitely been quite awkward to introduce an anime to someone who isn't that interested. One of the great ways I found, was to introduce them to some of the soundtracks I loved. The universality of appreciating music has helped me introduce some really good anime to them without having to explain the story. Here are some that are definitely worth listening to. These beauties are on my playlist wherever I go.
5. Bleach – On the precipice of defeat by Shiro Sagisu
(A.K.A Oh sh*t it's Ichigo )
This song was the ultimate hype builder and one I can't live without as long as I play sport. Whenever this song played in an episode, I would start giggling with glee and randomly fist-pumping. In my head, I would shout 'Yes Ichigo that's my boy!'. The song itself begins with these deep blaring sirens which shifts into some saucy electric guitar chords. The hype really starts to build when a glitchy synthesizer comes in and the pitch of the horn begins to increase. After the hype bit, the middle of the song is actually quite calm. With a mix of some angelic female vocals and grand piano, it lures you into a false sense of security before hyping you up once again with the glitchy synthesizer. This song is definitely one to listen to in the changing rooms before a big game.

4. Hellsing – A Left Foot Trapped in a Sensual Seduction by Yasushi Ishii
(A.K.A You smooth motherf*cker.)
I don't think anything has made me feel so smooth and badass than this song right here. It's the ultimate confidence booster, turning you from a sociopathic otaku into a swanky womanising yakuza boss in seconds. That's why I can't possibly forget this song. The starting piano melody is genius which when accompanied by the groovy jazz band, will immerse you into a smokey lounge. Trust me, this song will give you a whale of a time. No matter what, it's sure to make you start feeling yourself.
3. Your Name – Nandemonaiya by RADWIMPS
(A.K.A Why am I crying?)
This song is beautiful. Although sad, it brings a breath of fresh hope. I would describe it as similar to when the moment clouds finally begin to clear after heavy rain. Its use of percussion is so gentle and atmospheric which gives it the flow of a story. The voice of vocalist Yojiro Noda shines bright in this song and I would highly recommend RADWIMPS as they also did the soundtrack for the 2019 film 'Weathering with you'. It's a great comforter on a bus journey or a cloudy day and makes you feel refreshed afterwards, making it a song always available to me. If you have seen 'Your Name', you might cry. Just a little.
2. Domestic Girlfriend – Crying for rain by Minami
(A.K.A Run from the friend-zone)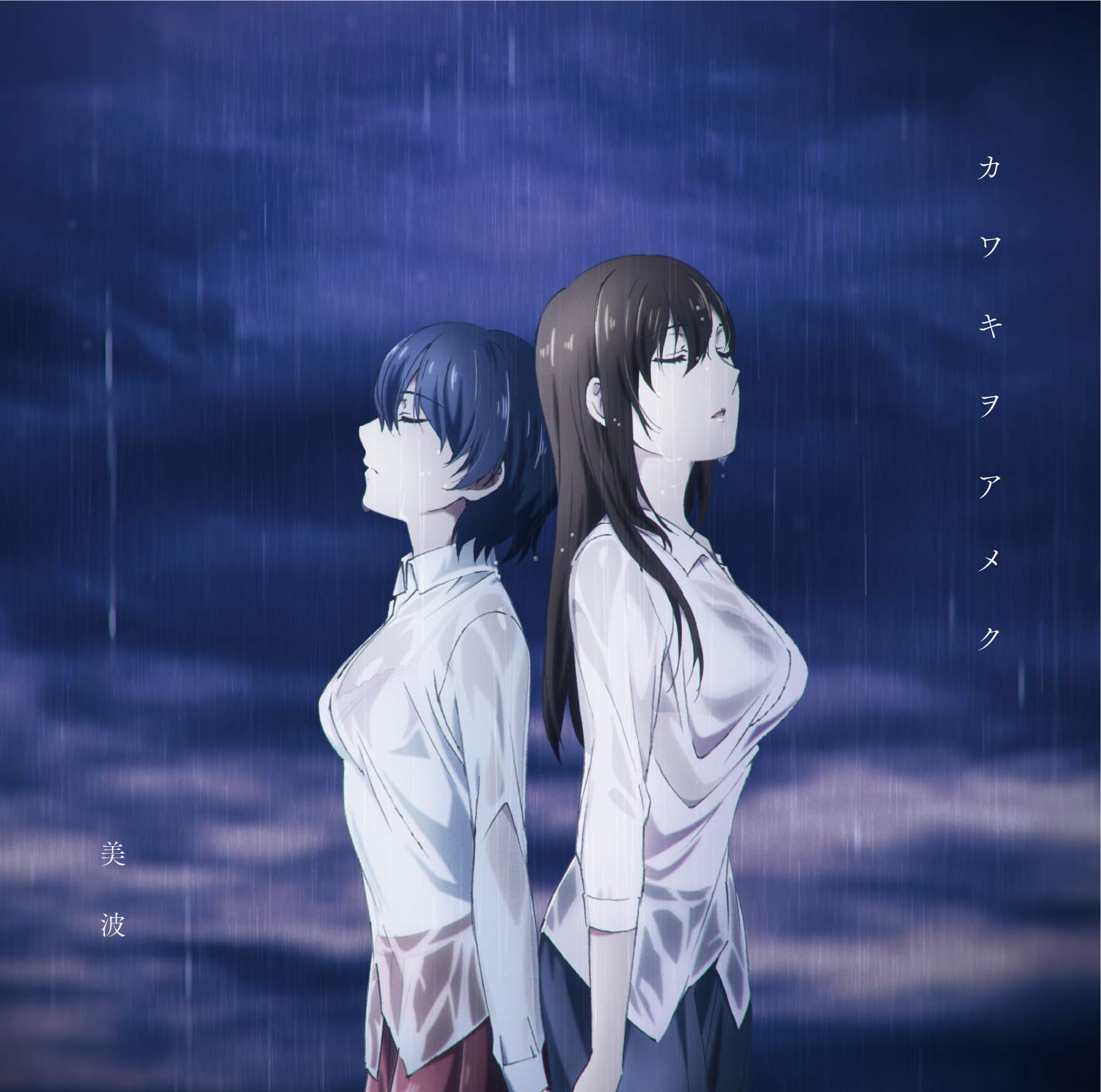 Where do I start with this scorcher of a song? I probably listen to this 5 times a day right now and I'm still just as amazed by it as the first time I listened to it. The song is a rollercoaster of emotions by the talented 22-year-old Minami. The purity and vulnerability of her voice ironically pairs amazingly well with a rock band. Don't let the first few seconds of innocence fool you into thinking it was a ballad. The thumping piano and drums go hard as hell and the guitar rips through the melody like a punch to the gut. Whether you're heartbroken or angry, this song will take you for a frenzied hit and run. 'Crying for rain' could have easily been number 1 if I had a bad day. Thankfully, I'm in good spirits.
1. Yu-Gi-Oh! GX – Get Your Game On!
(A.K.A The definition of Shounen)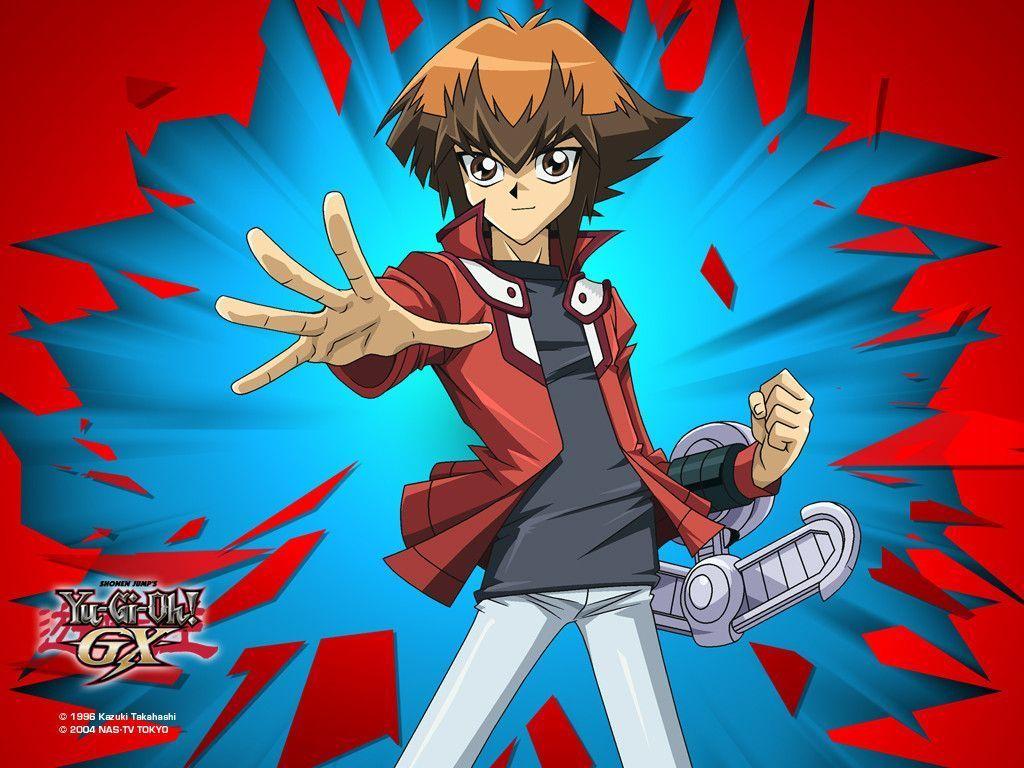 When I said this song is the definition of Shounen, I wasn't kidding. It's the only song on this list that is English and I know every word. Yu-Gi-Oh played a major role in my childhood, which is surprising as I spent most of my time pretending to be a Power Ranger back then. Props to the vocalist, this song is hype as hell and it's thanks to the gritty bass guitar and clean drums. Near the end, there is a guitar solo that will force you to grimace with how good it sounds. I've always imagined myself singing this song whilst really drunk with my friends although it would probably be extremely cringy. 'Get Your Game On!' really helped me become the person I am today, earning itself my number 1 spot.
---
Anime soundtracks really help the community open up to the non-weeb world and these were some of my absolute MUST listens. This is YazzaTheBeast with my first post and hopefully, there will be many more to come. I hope you enjoyed.
And before you go here is another post you might like:
Let me know your favourite soundtracks that are a MUST listen, I would love to hear them. Also, let me know if any of these soundtracks made it onto your playlists because it would be awesome to see you discovering yourself an absolute banger.
Have a good one and keep watching anime 🙂
Regards
YazzaTheBeast